Web Performance Consultant
Hey, I'm Kevin. I can help you understand why your website is slow, help you fix it, and transfer my knowledge to your team to create a performance culture & maintain a fast website.
What I do
I work with teams that want a fast website. I am available for both short and long-term projects. My work varies from one-off performance audits; to multi-month strategic advisory, development & consulting.
I am also an open-source contributor, international speaker, and a former co-founder of two successful startups based in Malta.
If you would like to get in touch, you may send me an email or find me on Twitter as @imkevdev.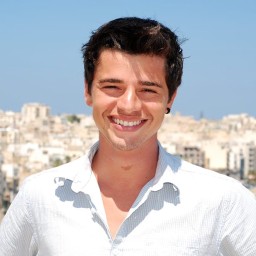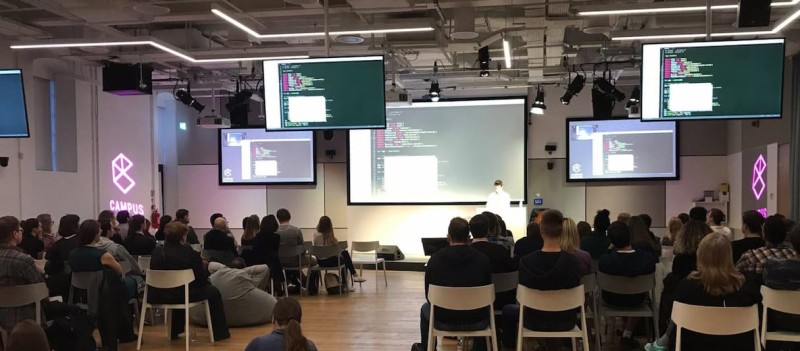 Warsaw, Poland - August 2017